Credit Card and Payment Processing Solutions
Everywhere You Do Business
Customizable Payment Processing Solutions and More
to Help Your Business Grow
Let Hometown Payment Solutions help you select the merchant services you need for your business. We offer a variety of tools that can expand as your business grows.
Online Ordering and Payment Solutions For Your Business
Online ordering and purchasing are expected services for many customers. Providing a convenient, secure way to purchase your products or services can greatly increase sales and profits. Hometown Payment Solutions can work with you to establish online ordering, purchasing and other web-based solutions perfect for your business. Whether you operate a coffee shop, bakery, full-service restaurant, gift boutique, or any other local business, we have an affordable, easy-to-use system that provides secure and affordable capabilities.
Contactless Payment Options
Contactless payments, curbside pickup and similar services are a given for many consumers. With the introduction of chips in credit and debit cards, customers can easily pay by waving their card over a reader and never actually touch the equipment. Apple, Google and other payment systems provide easy, secure mobile payment options through their apps, as do many large chain stores.
Point of Sale Systems Customized For Your Business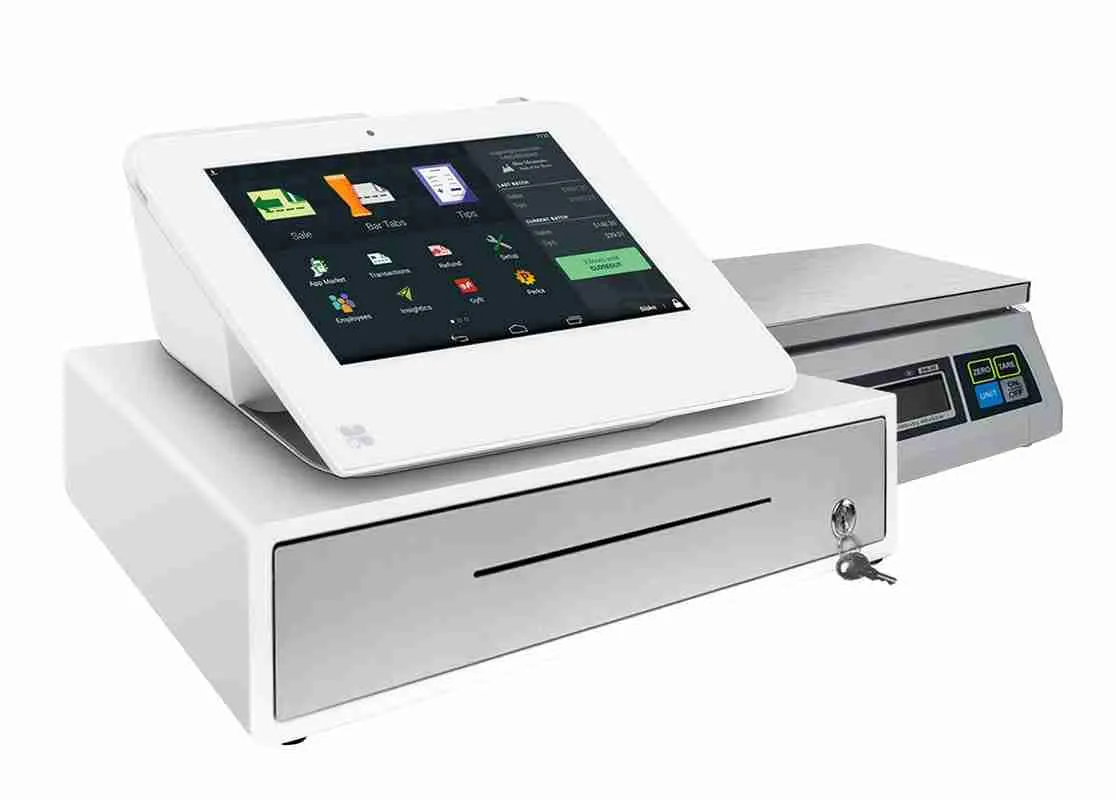 Request A Free Analysis
The staff at Hometown Payment Solutions is here to help. We will analyze your current processing bill and show you ways to reduce costs. Contact us today for a free, no-obligation analysis.