Free Point of Sale System and No Credit Card Fees*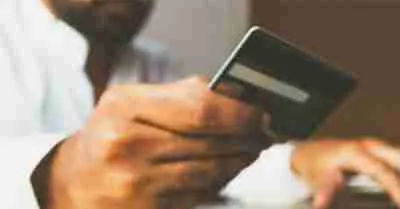 Run your business more efficiently and increase customer satisfaction!
The right point of sale system can improve the customer experience and drive up sales. And you can get the system for free!*
Accepting credit cards doesn't have to be expensive! Ask Hometown Payment Solution how you can avoid all processing fees!
*Available to those who qualify. Restrictions apply.